Start your eV journey in 6 easy steps
1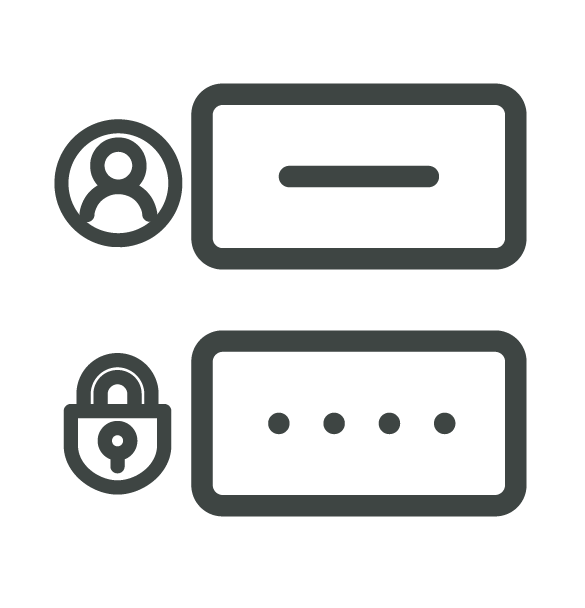 LOGIN
Access your account on the WeVee app or at wevee.com using your Username and Password. You are now ready to start using WeVee Share!
2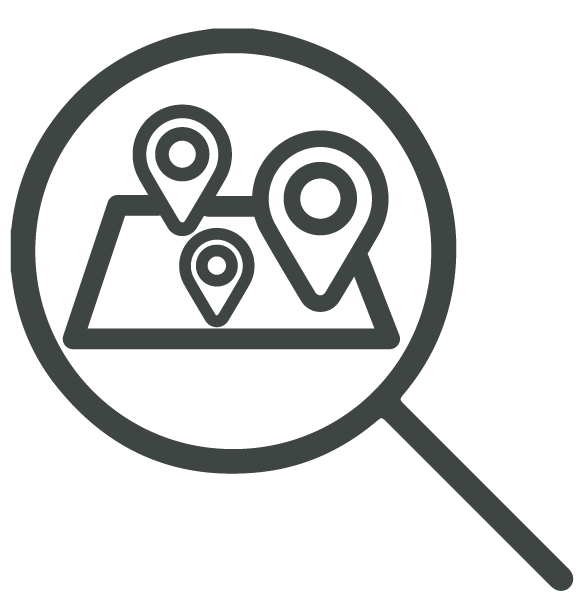 SEARCH
Find the eV best suited for your needs. Enter the date, time and location for pick-up and drop-off that works for you. Choose your preferred car from the list available.
3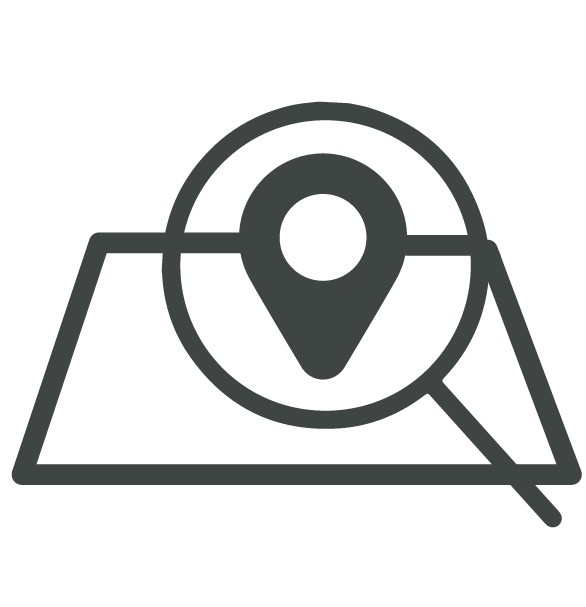 SELECTION
You will receive all your eV's details via email and push notification on the WeVee app, shortly before the agreed pick-up time.
4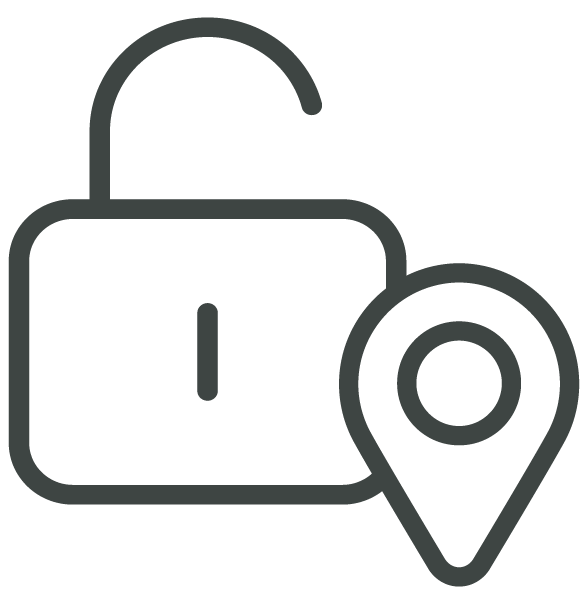 PICK- UP
Follow the instructions to unlock your eV and start driving upon collection. Scan the QR code located on the car to unlock it. Alternatively, activate Bluetooth on your smartphone and connect directly with your eV.
5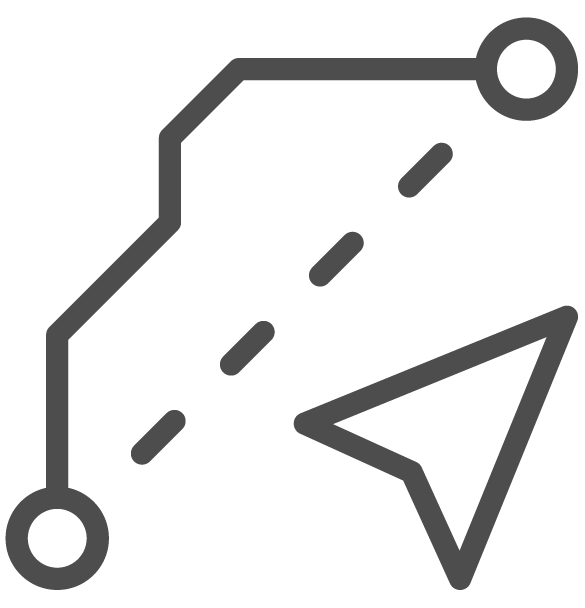 GETTING AROUND!
Begin your journey, knowing that you are actively contributing to CO2 emissions reduction! Ensure you always lock your eV when parked, as per the instructions provided. Contact WeVee support directly from the app with any issues.
6
DROP- OFF
Upon completing your journey, park the car in the agreed location and check it is in the same condition you picked it up in. To end your booking follow the Return Procedure on the WeVee app.